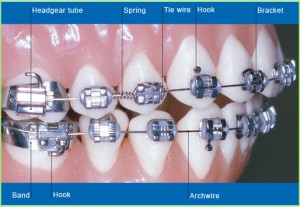 Bordentown Braces

231 Crosswicks Rd., Suite 9 Bordentown, NJ 08505
(609) 291-8555
info@bordentownbraces.com
http://www.bordentownbraces.com/

When you visit Bordentown Braces, you get a one-on-one personal experience that other orthodontists don't offer. See how easy it is to get a great smile! Dr. Yana V. Newman is a board-certified specialist in orthodontics.
Commentaires
Ajouter un commentaire
S'il vous plaît connectez-vous pour pouvoir ajouter des commentaires !